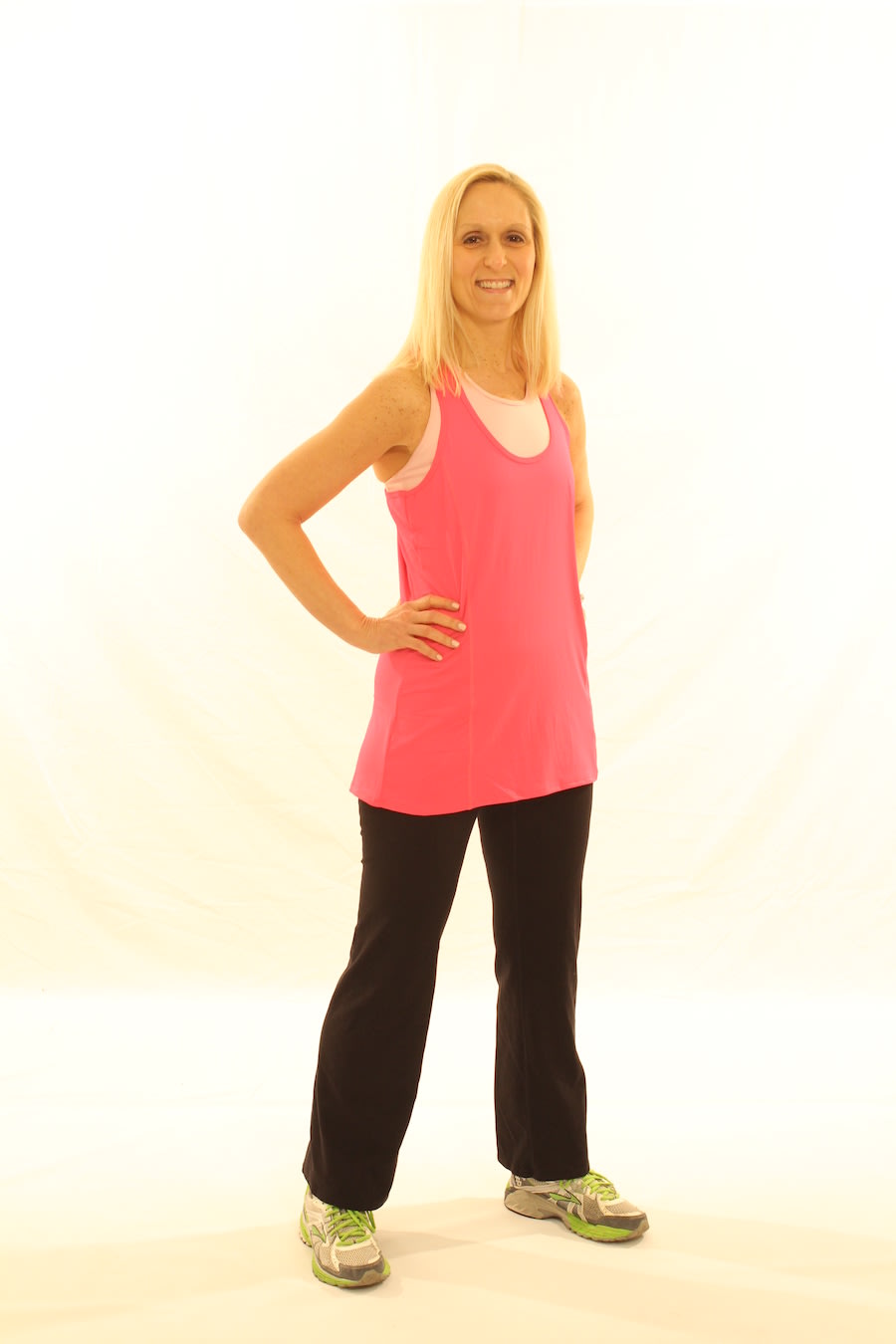 The Process is the best, most effective [fitness] experience I have ever had. John and Stephanie are creative, experienced and motivating and always give 500% of themselves to their clients. They listen to their clients and always come up with innovative methods to help them not only meet their goals but exceed them. It has been an honor to work with them for so many years.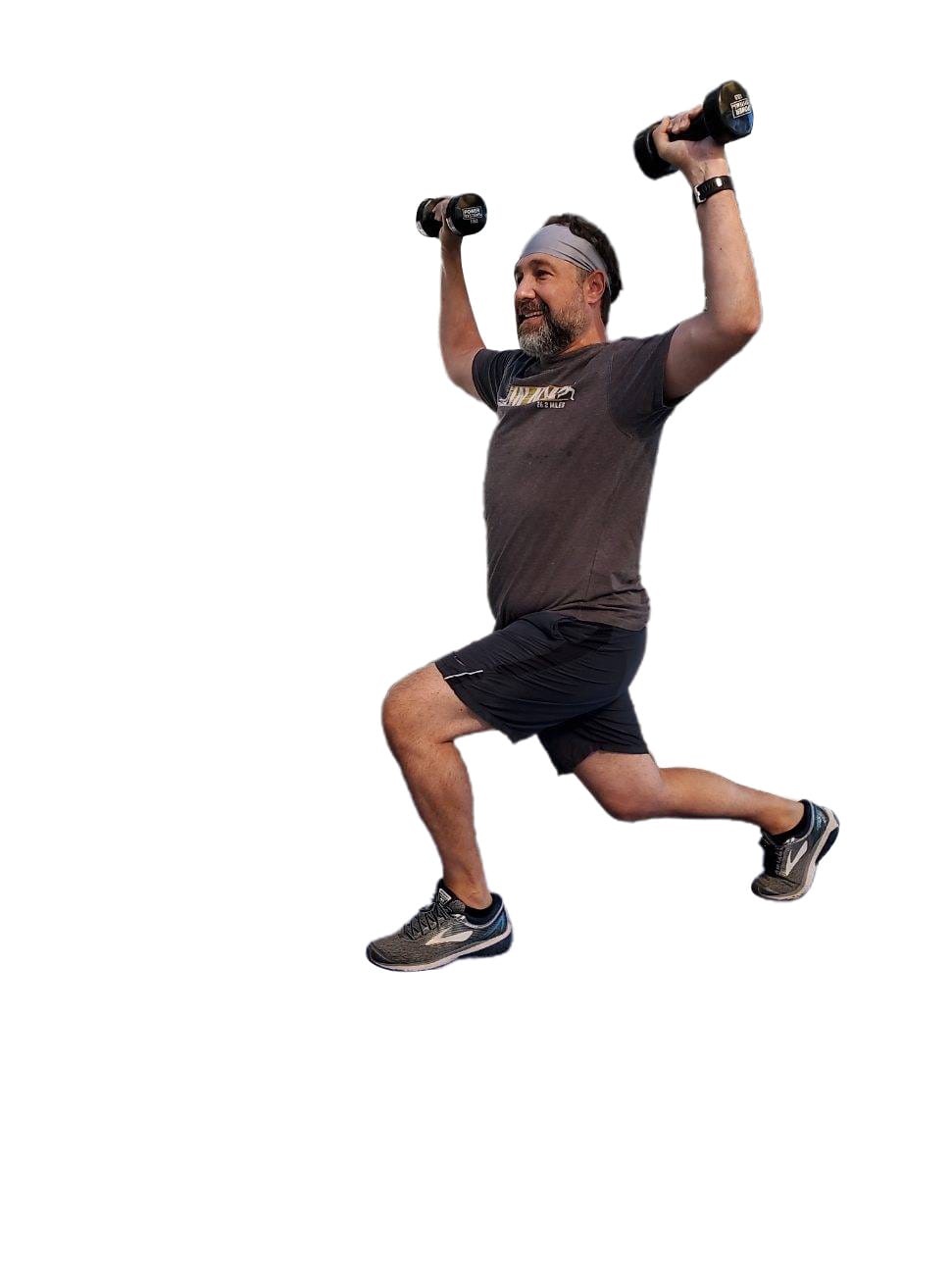 John has provided me with both one on one and small group training sessions. Although I had done distance running on my own I have only felt truly fit with Johns balanced and challenging focus on strength and stamina. I have been working with The Process for years and John keeps the experience fresh by rotating exercises while maintaing the target areas and goals for self improvement. The atmosphere is one of encouragement and honest feedback. John has always tailored my experience to my needs, even in a group class setting he helps with subtle adjustments so that you are always getting the maximum benefit of the class. This is a place where you can achieve your goals. Thanks John and Stephanie.
More than trained, the process people are coaches and guides to good health. Especially these days.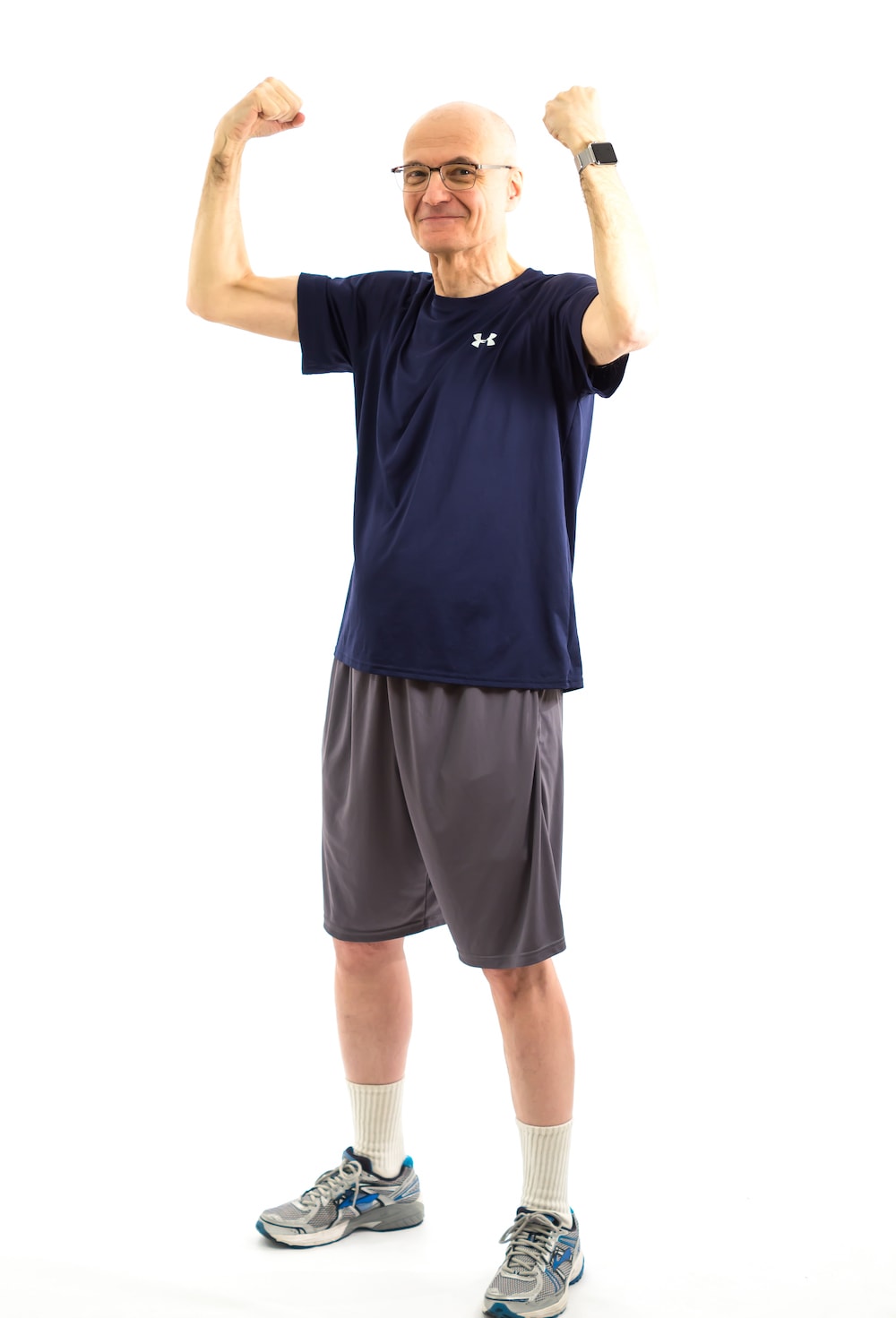 John and Stephanie are both thoughtful and knowledgeable trainers, each with great diversity in routines. Suitable for anyone from complete beginner (e.g. me when I started) to serious athletes (not me yet, but I see them sometimes).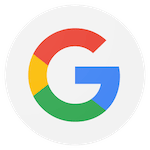 An extremely dedicated and very professional team.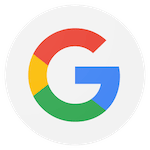 Excellent sessions with experienced professionals who personalize the work outs for my needs. You have their undivided attention at all times so its a safe, effective work out worth the time and $.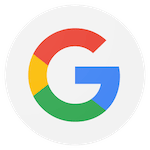 Classes with John and Stephanie are a great experience. They become an essential part of your life. Ever since I met Stephanie I watch my posture, wherever I am, I engage my core, I relax my shoulders. These little changes definitely change your live. Thank you guys!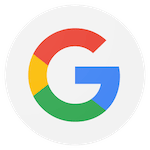 Stephanie is great! She makes the class so much fun at the same time that we are really working to get in shape!