COMING SOON IN SEPTEMBER! The Most Effective, Relaxing Massage Therapy in New York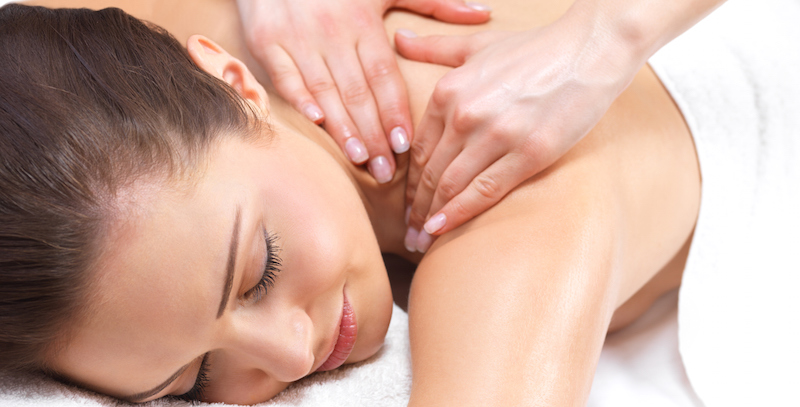 Do you suffer from shoulder, back, or neck pain? Migraines, frozen shoulder syndrome, or disc conditions? The Process Fitness can help.
Our innovative massage therapy uses specialized lotions and traditional techniques to give your body the relaxation it deserves. Massage therapy releases serotonin and dopamine, resulting in a feeling of calm relaxation. Whether you're going through a stressful period of your life or you have aches and pains that inhibit your ability to enjoy everyday life, join us in New York for a rejuvenating massage and go home feeling healthy and pain-free.
Just fill out the short form below to learn more!
What Are The Benefits Of Massage Therapy?
From stress relief and relaxation to management of frustrating everyday symptoms like lower back pain or neck stiffness, massage therapy is a way to holistically rejuvenate your body and mind. Our massage therapists can help you reduce your cortisol levels and manage your stress, correct bad posture, and banish anxiety from your mind. Join us in New York and disconnect from the troubles of everyday life -- our team at The Process Fitness is waiting.
Try massage therapy and experience:
Reduced stress and anxiety levels
A lasting feeling of rejuvenation
Reduction in cortisol and insulin
Relief from shoulder, neck, and back pain
Long-term studies have shown that consistently partaking in massage therapy can lead to better overall health, reduced stress, and a robust sense of wellness. The Process Fitness is proud to provide premium massage therapy right here in New York -- join us for a massage and feel refreshed, renewed, and rejuvenated.
Get Started With New York's Premier Massage Therapy
At The Process Fitness, our compassionate massage therapists understand the difficulty and frustration of coping with stubborn aches and pains on a day-to-day basis. That's why we're proud to offer quick, effective, and relaxing massage therapy that will improve your quality of life and give you the relief you deserve.
Join us in New York or just fill out the short form below to get started!