Get Quality Remote Fitness Training from Upper East Side, No Matter Where Life Takes You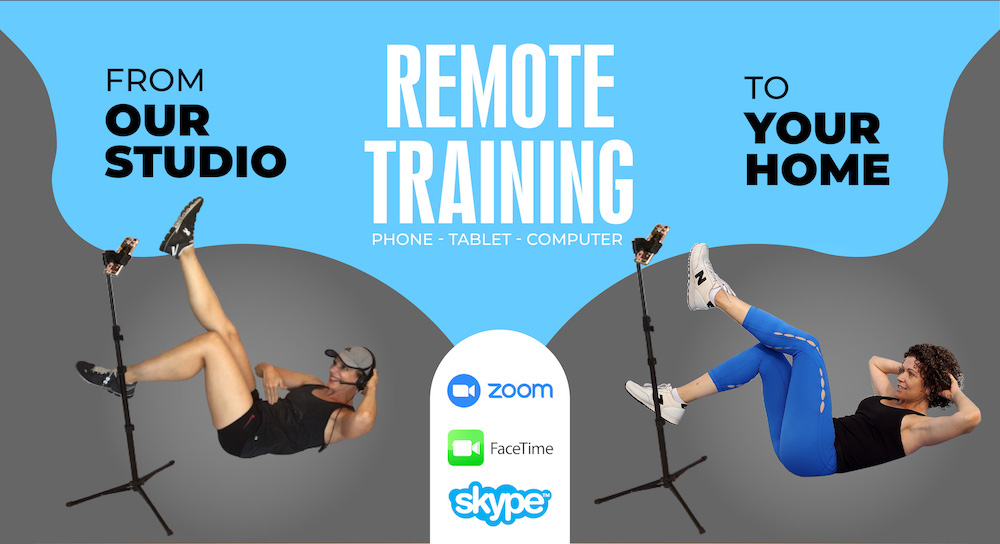 Life is busy, hectic, and unpredictable. And sometimes it keeps you away from our team at The Process Fitness!
No matter whether you travel frequently for work, if you don't live near Upper East Side but were referred by a friend, or if you're having to stay home and indoors, our Online Fitness Coaching services mean you can continue to fuel your health with world-class personal training, professional guidance, and unlimited resources. Our coaches will check in with you with our own branded app, give you personalized workouts and nutrition coaching, and help you become the best you can be... wherever you are!
Why Choose Remote Fitness Training?
Sometimes, it's impossible to maintain a consistent schedule or to make it to our location in Upper East Side for personal training. Our team at The Process Fitness understands that life can be complicated, but that you still deserve high-quality training, personalized fitness, and the professional guidance you need to achieve your goals.
Our Remote Training program give you the opportunity to take on remote personal training, getting the same accountability and results without having to step through our doors. If your life keeps you moving or has taken you elsewhere, this program is the perfect opportunity for you to get all the benefits of traditional personal training or group fitness sessions without the locational or time restrictions.
Remote Fitness Training can help you:
Build functional strength throughout your entire body
Enjoy healthy and sustainable weight loss strategies
Get professional guidance on fitness, nutrition, and more
Stay accountable week after week as you pursue your dreams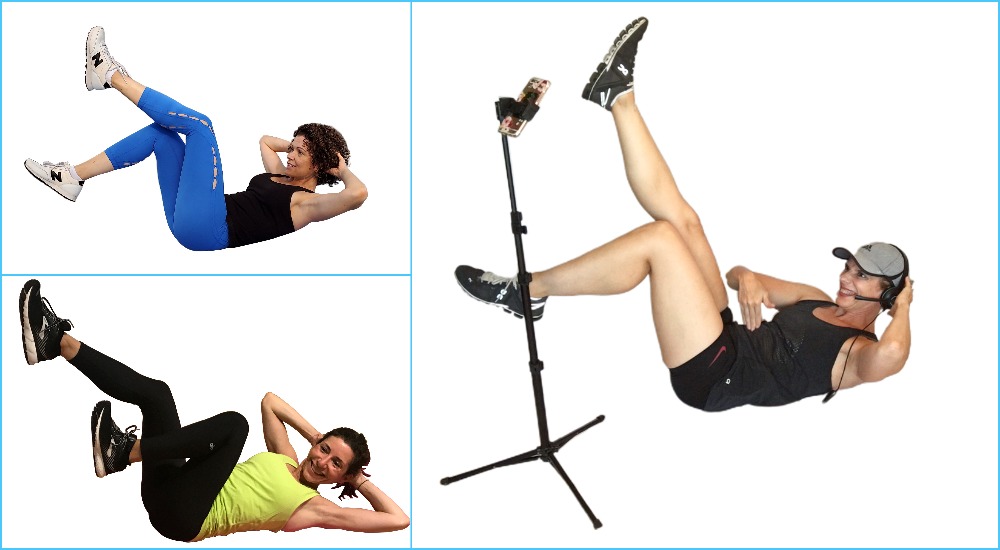 Get Started With Remote Fitness Training from The Process Fitness!
No matter where life takes you, our Online Fitness Coaching services at The Process Fitness give you all the tools you need to thrive. Reach out to us and schedule a consultation so we can talk about your specific needs, your goals, and how our team can help you become the best you can possibly be.